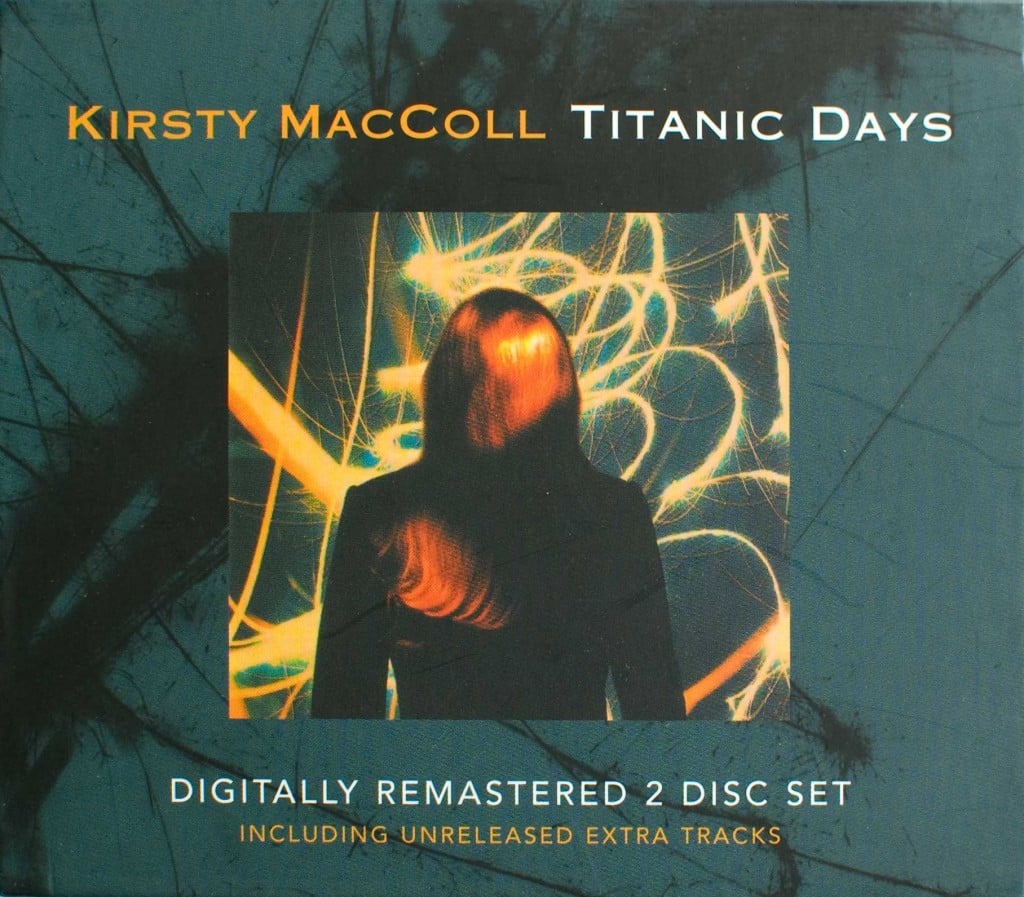 This was a double disc reissue, CD 1 has the original album tracklist. CD 2 added this lot:
'Fabulous Garden' and 'Touch Me' were previously available as Australian only B Side tracks on the 'Can't Stop Killing You' promo single on Liberation.
'King Kong is an outtake from the album sessions'
'Dear John' is a demo of the song which Kirsty gave to Eddi Reader to sing
'Miss Otis Regrets' and 'Free World' are both from the Solana Beach recording, and were first issued on an IRS promo single of 'Titanic Days'
'Irish Cousin' was a B side from the 'Caroline' CD single
All of the 'Angel' mixes appeared on one CD single or another, the piano mix was only ever on promos.
Read a review of this reissue at Pitchfork.