Runout text: THE PURLEY QUEEN
Runout text: AND NO CHOKE
Notes
The excellent Ultimate Stiff Discography lists a bundle of limited release part numbers. Search for BUY47 to see them all. Most notably, a so-called unique Portuguese picture sleeve (though apart from the slightly amended catalog number it looks like the regular picture bag to me), and Buy 47 PP in blue vinyl.
The 7″ Release was released with (and without) a picture sleeve on Stiff BUY47. This actually seems harder to find than the picture disc in my experience. The promo copies of BUY47 differ from the regular issue in three ways:
(a) the words "PLUG COPY" are stamped on the A-side label;
(b) The b-side is named 'Turn my motor on" as opposed to 'Motor on'
(c) Both sides state "copyright control" rather than the later, regular "Chrysalis Music Ltd.".
According to Alex Ogg's splendid book Indepence days Stiff associate Alan Cowderoy was responsible for the dead wax messages as an in-joke for label boss Dave Robinson.
Alternative labels
Dutch release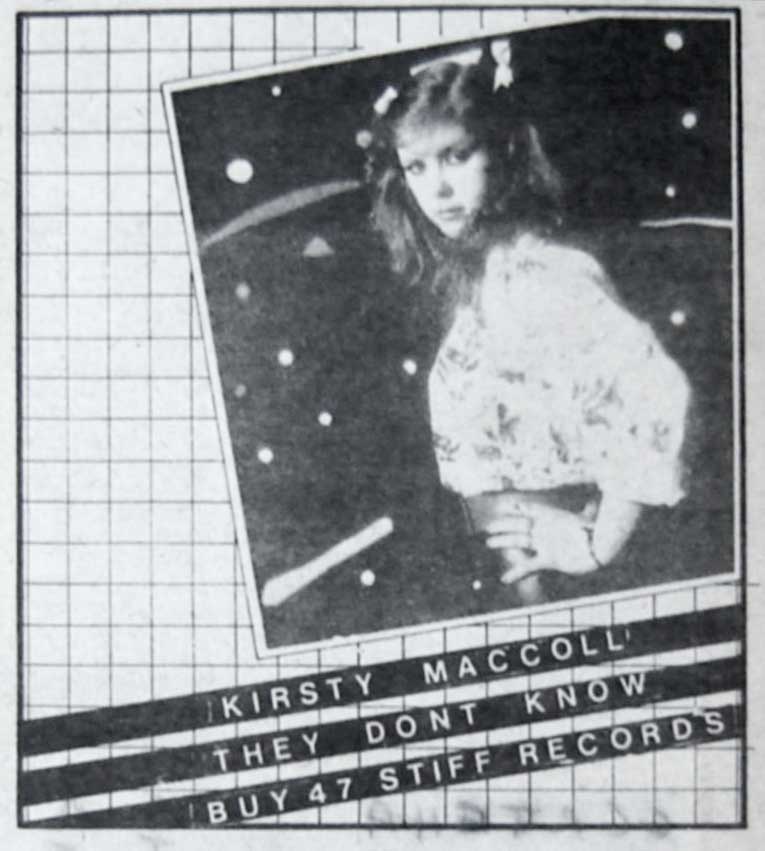 Other versions
According to discogs, you can also find this as:
BUY47, Portugal