Fairytale of New York (7" single 2005) front cover
Fairytale of New York (7" single 2005) front cover
voice of an angel
FREEWORLD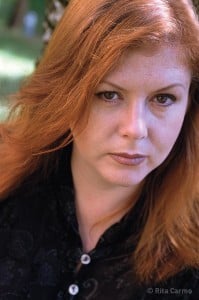 © Rita Carmo
Related pages
This is an independently run site with no direct source of income. You can help me out by buying something from amazon via these links.
and freeworld gets a small commission each time. Best of all, it costs you nothing extra!
If you don't wish to buy from amazon you can still help me out by sending a donation via Paypal, all donations most welcome, no matter how small!
You don't get any additional site content, you just get to feel good about yourself :o) We would offer a smaller amount but it would just disappear in paypal fees.